The comedy horror short 'Dark Roast' won the audience choice award for Best Original Horror Short at Wicked Shorts 2017 on Thursday, October 5th at CinemaSalem. Writer and director Topher Hansson was presented with The Orlok Award named in honor of the 10th anniversary of Count Orlok's Nightmare Gallery!
Wicked Shorts 2017 Official Selection
An Eldritch Place
Directed by Julien Jauniaux
When Abdel accepts à night watchman job for Francis, he will soon discover his obscure secret.
Be Us
Directed by Alex DiVincenzo
A man is interrogated after encountering an otherworldly being.
Black In Red Out
Directed by Monica Moore-Suriyage
Meryl has been crushing on Davey for a while now, so when her roommate Leah tells her to go for it, she musters up the courage to tell him how she feels at their party. When the zombie apocalypse breaks out in the middle of the party what seems like a disaster could actually work in Meryl's favor — if she survives that is.
Dark Roast
Directed by Topher Hansson
Two band mates stuck serving coffee on Halloween need to kill time before their biggest show yet. Too bad for them time isn't the only thing being killed.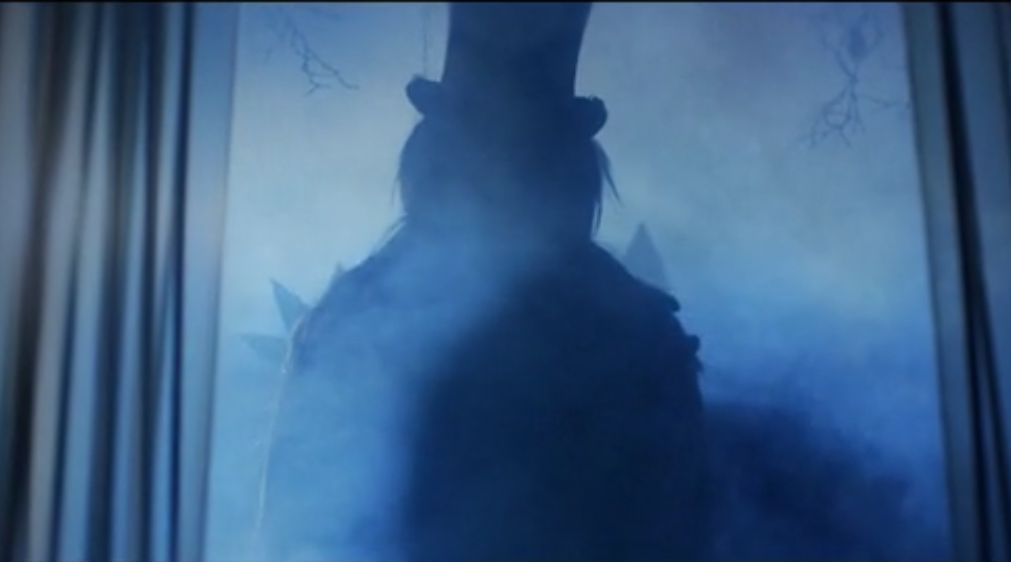 Mr. Dentonn
Directed by Ivan Villamel
On a cold winter night, Laura reads his brother David the story of a strange creature that attacks children. Suddenly, a shiver runs Laura's body, feeling a strange presence in the house.
Nothing Happens
Directed by Ken Ramos
NOTHING HAPPENS is a faux trailer paying tribute to everyone's favorite ultra slow burn, leisurely paced, and highly atmospheric horror movies.
Page One
Directed by Don P. Hooper
When veteran actor Abel Worthy--typecast as the first victim--suspects real danger on his latest film set, bloodthirsty creatures force him to step into the role he was destined to play.
Revenge Porn
Directed by Guilherme Trindade
Wayne (João Harrington Sena) is a nice guy who respects women. Wayne smiles at women because he's thinking about what he'll do to them. He's thinking about touching himself thinking about what he'll do to them. Wayne hates being told no. But revenge is a bitch.
Rites of Vengeance
Directed by Izzy Lee
A trio of nuns take matters into their own hands when a priest commits a terrible crime.
The Parksville Murders
Directed by Cari Ann Shim Sham
Two young women (Sarah and Corrine) wake up confused and terrified in a dark, surreal, music-filled world of incongruities and evil intentions, a space where Time seems to have curved in on itself somehow. Grotesque, masked figures slowly gather around the two from the corners of the darkened room, ceremoniously awaiting the women's fate. As the thundering sonic world escalates and The Watchers descend upon them, one woman fights her way out, only to find that 'out' might be yet another illusion in this horrific, virtual universe. Will you help Sarah?
Undress Me
Directed by Amelia Moses
A socially awkward college freshman begins to experience a mysterious and gruesome physical deterioration after a chance encounter at a frat party.